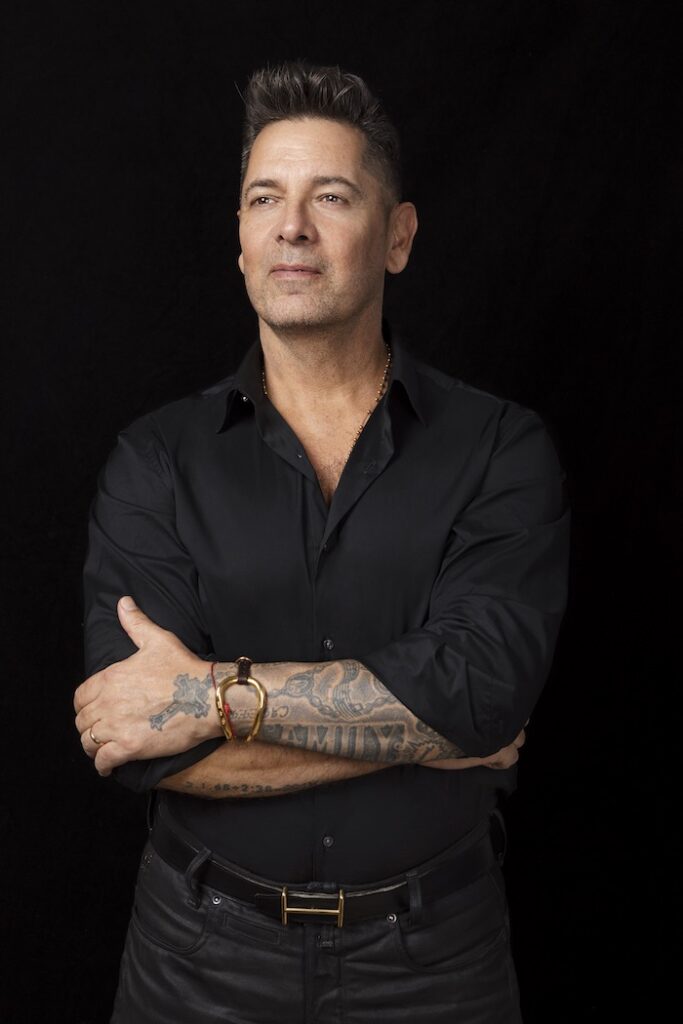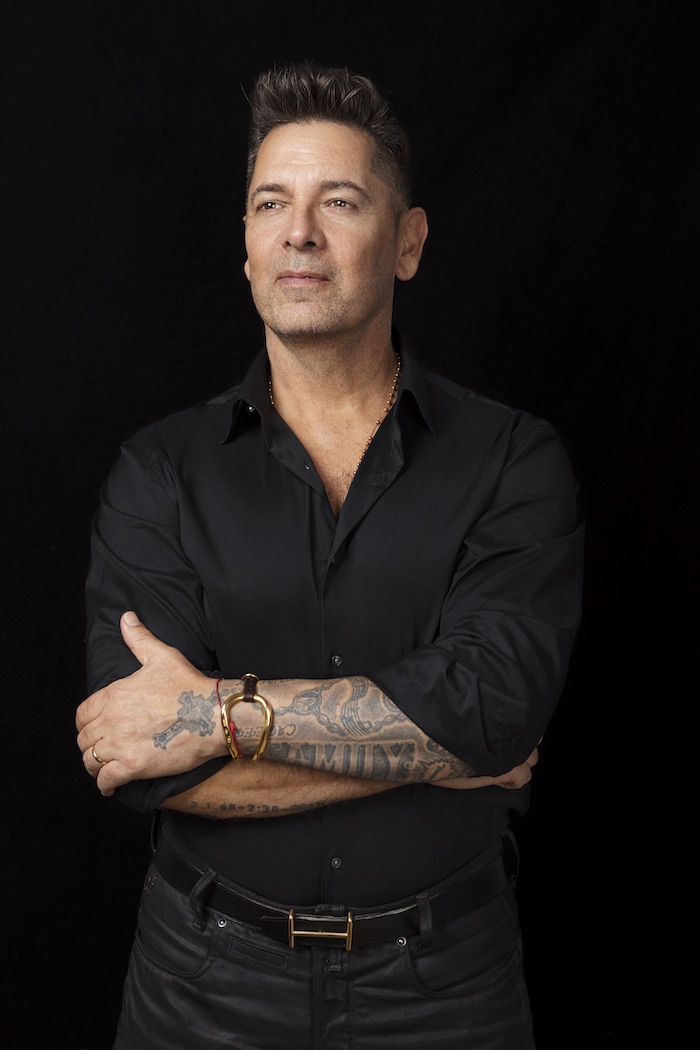 ARCHITECTURAL DESIGNER

JAMES STANLEY
Founder and Principal of James Stanley NY.  James's unique vision is backed by 14 years of hands-on experience in Los Angeles, Miami and the New York markets.
James's gift is to capture the clients' individuality and create architectural/interior designs that transcend expectations.  His "surrounding" is his muse…his custom art pieces….his furniture.…and his lighting… define his unique design and life's passion.
More than a Interior Designer…More than a Architectural Designer and not to mention Contractor, James Stanley has ReIMAGINED LUXURY and  BEAUTY!